4Cs Blog: Happy Employees = Happy Customers
(Showing all posts labeled Culture)
---
Why Company Culture is More Important than Ever in 2021
"Always plan for the future" is a statement we hear often. However, we learned the hard way during the COVID-19 outbreak in 2020 that plans often go awry when unexpected crises occur. Like aalmost everything else, company culture was affected greatly by the 2020 pandemic. Many organizations were forced to implement a work-from-home policy for employees. This often hampered companies' overall productivity due to their existing work culture being out of balance with the realities of working from home. In this article, the critical importance of a healthy company culture and how it can affect your business will be discussed.
Read full post
---
Why Training Remote Employees Is Essential
One of the conditions for the development of the company is the professional growth of employees. Training is beneficial not only for the employee but also for the employer because by investing money in employee training, the employer will receive even more income in the future. By training, the employee improves his qualifications, which can contribute to career advancement and wages. And the employer gets qualified personnel who will perform the work with high quality.
Read full post
---
The Next Thing to Pursue In 2021
The year is still new and fresh so there is time to come up with a list of things that you intend to accomplish. You could also reflect on what you failed to pursue last year and make it your top priority in 2021 rather than compiling New Year resolutions. It is by establishing such goals that you become focused throughout the year. Well, for those of you who lack ideas on what you can do, this article is for you. Here are four items that you can purpose to do in 2021:
Read full post
---
How tech companies can provide more opportunities for women (and why they should)
Research suggests that just 17 per cent of workers in the tech sector are women. Yet investment in tech has more than doubled since the Brexit vote. It's estimated that around 1.2 million tech and digitally-skilled workers will be required by 2022 to meet the demands of this sector.
But due to several reasons, the tech industry is severely lacking in female employees. Tech companies can benefit enormously by having more women in their staff. Here are some of the ways that businesses can provide more opportunities for female employees and the reasons why they should consider diversifying their workforce.
Read full post
---
How to Write an Inspiring Remote Team Vision Statement
When you're in charge of managing a team, you need to get ready to face various challenges. From team motivation to mutual trust, everyone needs to work hard to establish balance and regular workflow. But, when it's a remote team, and people are physically away from each other, things can get even harder to manage. That's why you need to walk the extra mile to make your team stronger and more collaborative. One of the essential steps you should take is to write an inspiring team vision statement.
Writing a remote team vision statement can be tricky, but you can do it with the right guidance. Below, you'll find the tips and tricks that will help you nail this assignment. Let's take a closer look.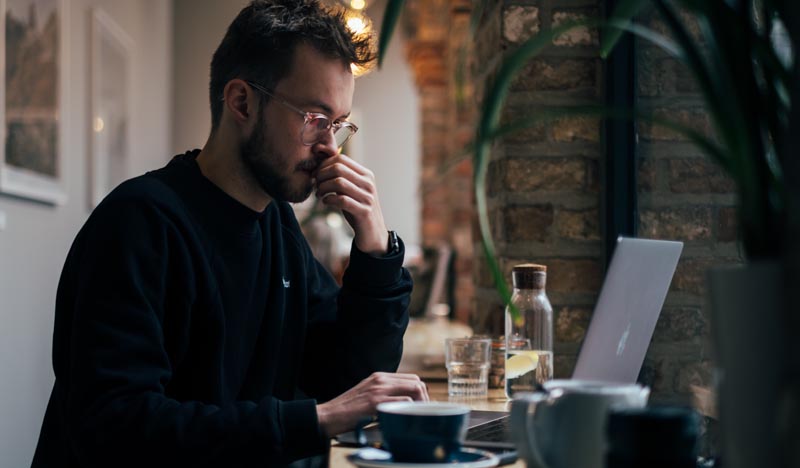 Read full post
---
Top 2 Ways To Improve Your Businesses Productivity Through Communication
When you think of ways to increase profits at your business, you brainstorm ways to manufacture and sell your products more cheaply and quickly. However, one of the best ways to drive up your efficiency is to focus on communication. Use these two tips to rethink the way you work with your employees.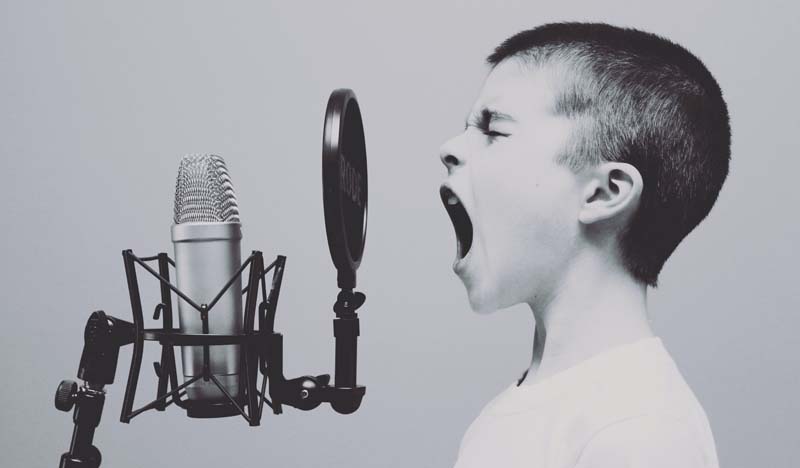 Photo by Jason Rosewell on Unsplash
Read full post
---
How Is Visibility of Employees Essential for Their Engagement?
To some people, visibility in public is like a natural trait. They seem like they know everyone, knowing everybody's names and small details about their personal life. Others tend to keep in the background and work diligently. They may feel uneasy or even frightened when they need to appear in the spotlight. There are many different explanations for these differences – personality type, cultural background, personal experience. What they have in common is that they all need to be acknowledged by their coworkers and managers.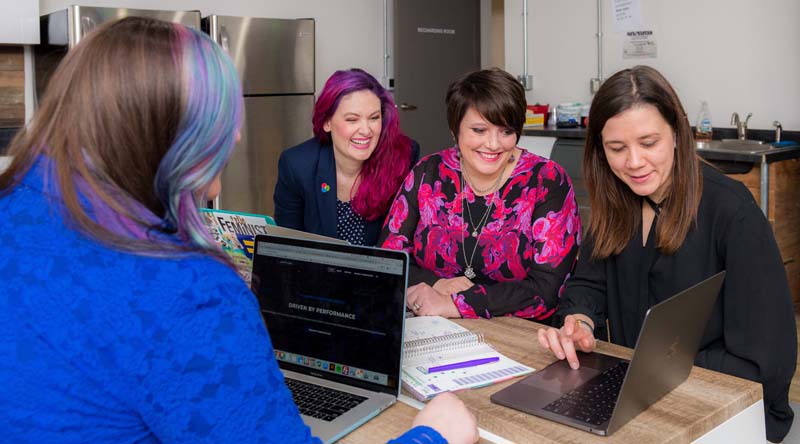 Read full post
---
How to Create Remote Working Culture That Drives Performance
There's no denying that remote working has its perks, especially in 2020, and the
COVID-19 crisis
we all face. However, remote work has been known to make people feel isolated, unappreciated, and lonely despite its advantages.
According to
Business 2 Community
, over the last five years, the number of remote workers has grown by 44%. In addition, 46% of managers actively check in on their remote staff to check on their progress and wellbeing, contributing to a culture of performance.
But how can we establish a well-rounded remote workflow which will
make employees happy
and ensure that projects are done on time without burnout? Let's take a look at the upside of creating a performance-driven remote work culture, as well as the practical ways to do so in 2020.
Read full post
---
In Need of Quality Employees? Here's How to Find Them.
Every business depends on something to keep things running — employees. However, finding quality employees isn't always easy. Not only can it be frustrating, it can be detrimental to the overall success of a business if the process is too lengthy or you're not successful in your search. If you're in a position similar to this one, keep in mind there are some very effective ways to find and secure great employees. Read on for some approaches you can take as you continue on in your search.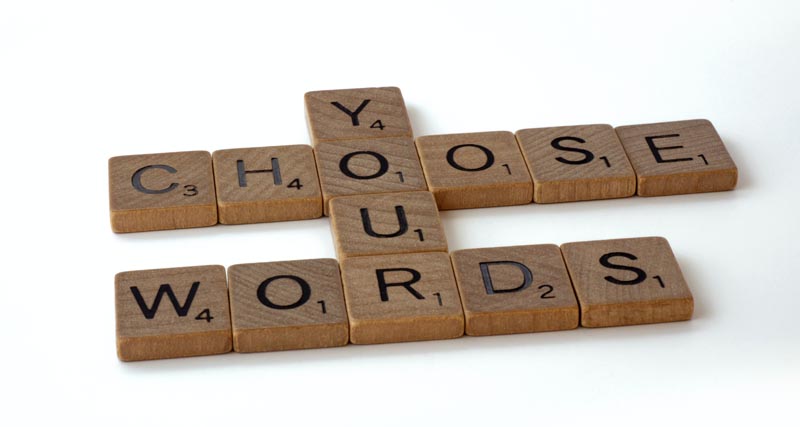 Read full post
---
5 Company Initiatives That Improve Office Culture
Positive office culture is what companies endeavor to achieve. But, what is an office culture? Culture in the office involves attitudes, belief systems, values, and assumptions that people have. Culture is shaped by socio-cultural context as well as people's upbringing. This office culture is shaped by the management as well as the company's organizational structure. When a positive work culture is developed, it improves employee morale, teamwork, efficiency, and productivity.
What are the 5 company initiatives that improve office culture?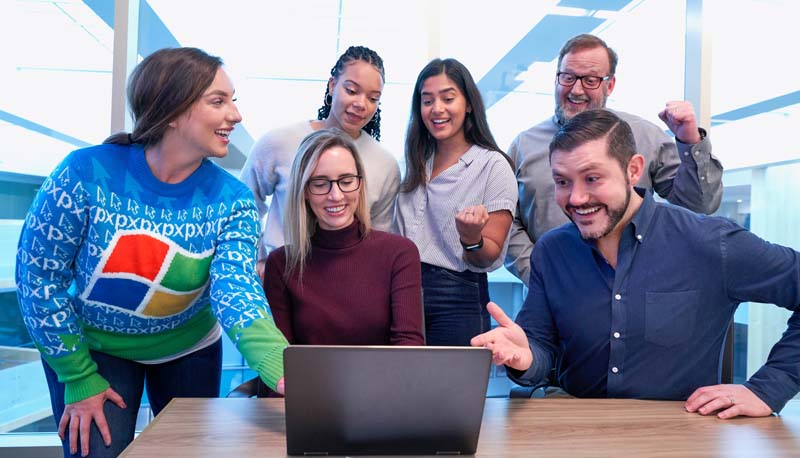 Read full post